Friday, March 27, 2009
Friday, March 20, 2009
Sunday, March 15, 2009
The Lollipopz Gals will be hosting a Grand Debut Contest that is TOO Sweet to Miss!! Collect points to win some AMAZING prizes!
Points will be rewarded in the following manner:
~1 Point for a bid on a Lollipopz Debut listing

~5 Points for the winning bidder of any Lollipopz Debut listing.

~3 Points if you add a link for the Lollipopz Blog onto your blog.

~1 Point if you join the Lollipopz Grand Debut Event on Facebook!


Prizes will include:

1st Place

Applique Halter top by *mimisgirls*

Strip work skirt by belles_n_beaus

Personalized Hand-Painted Summer Tote by sew-busy-boutique (the name will be added next to the umbrella)

A Lia Sophia Ladybug necklace and matching bracelet that is new with the tags & a matching hair gem, all donated by glass*slipper*boutique

Lidia dress by littlesugarbritches

Jumper dress by vanessa*and*company

Lounge pants by babybluebonnets

Coordinating shirt by mamigirl

2nd Place

Twirl skirt by gumdrop*shop

Coordinating initial shirt by taylor*tots*designs

Bracelet by Madkatdesigns

Necklace by punky*doodle*bowtique

3rd Place

Key Fob by *ladesigns*

Small purse by boutiquenutmegdesigns




Here is just a peek at some of the wonderful designs that will be offered by the Lollipopz gals!
Collaboration by belles_n_Beaus, *mimisgirls* & glass*slipper*boutique




Madkatdesigns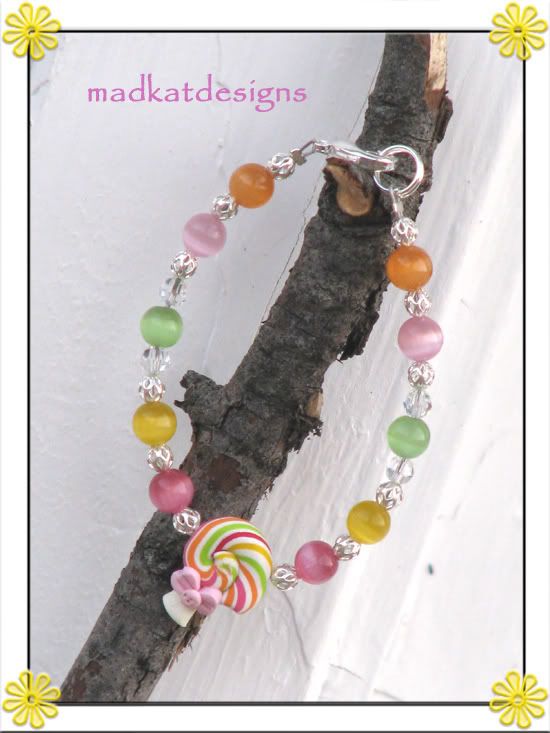 mamigirl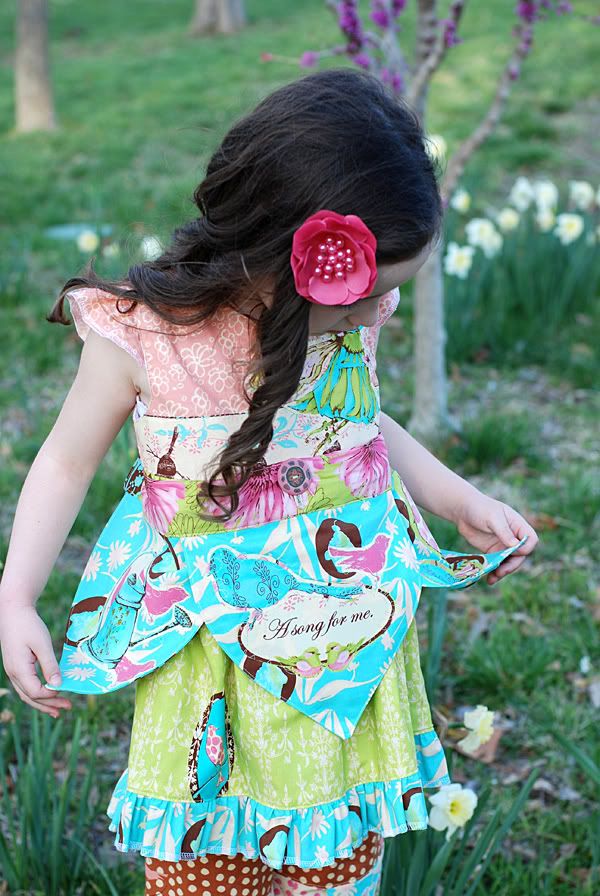 *ladesigns*
taylor*tots*designs

boutiqueprincessnbows

sew-busy-boutique

colettoscloset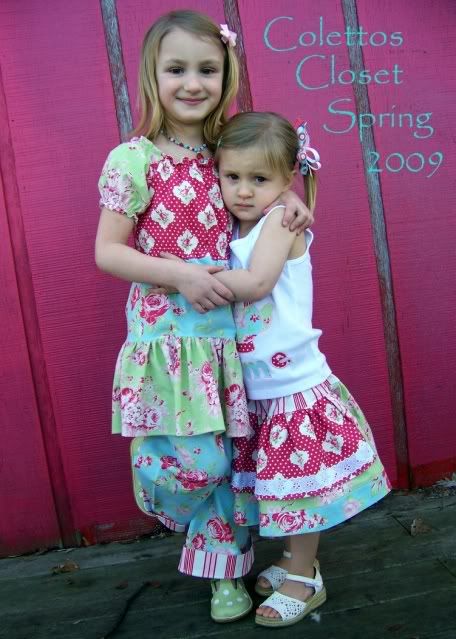 vanessa*and*company